How To Get HGH Therapy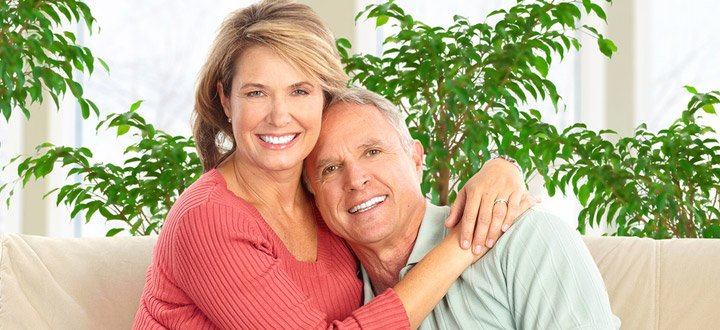 Adults over the age of thirty who are concerned over their growth hormone deficiencies can rest easy knowing that there are simple answers to their search for human growth hormone injections. A lack of growth hormone (GH) can be overwhelming for many adults, but there are doctors out there who are dedicated to helping these patients get human growth hormone therapy injections on the path to good health. Doctors who work at HGH clinics are well versed in treating their patients with the best medications on the market for their deficiencies. HGH injections allow these adults to take on the symptoms in their lives and bring themselves to a point that allow them to function much better than they have in a long while. The best place to receive these injections are at human growth hormone clinics that provide the best care before and during their treatments.
Patients begin by contacting a clinic through a contact form, and they are then prompted to fill out a medical history form. Once this happens, they are asked for a recent physical and a blood test when they begin talking to the clinical advisor that works for the clinic. These blood tests are done at local sites located throughout the country. Once the blood test is performed, the doctor takes all of the information and determines if there is a growth hormone deficiency. If there is a growth hormone deficiency present, they determine the dosage that is necessary for the patient to restore normal functions of their body and for them to receive the greatest benefit possible from them getting an HGH injections treatment. Once the dose has been determined, they work with the patients to figure out what brand and injection system is going to work the best for them, their lifestyle, and their price point that they are comfortable with paying. Once all of that has been determined, the patient receives their medication through the mail and starts their treatment under the strong and capable supervision of the medical advisor assigned to talk to them from the clinic.
Working with reliable human growth hormone clinics means getting safe and reliable brands, such as Omnitrope, Genotropin, Humatrope, Saizen, and Norditropin. There are many clinics out there that claim to sell injections without a prescription, something that is highly unsafe and illegal. There are other clinics out there that sell things such as pills, sprays, and ointments. The problem is that none of these other forms have been proven to work, and if anything, they have been proven to not work in every major study on the subject and have been discredited by many of the leading scientific journals on the subject. Being sure to avoid those clinics means getting human growth hormone therapy that is made perfectly for the patient and working with people who care about the treatment and who are invested in the treatment having the best possible benefit for the patient. Making sure to work with a clinic that really cares is vital for a good HGH treatment, and this is partly because the doctors that the patient will be dealing with are the same ones they will be dealing with for the next six months. That care also means fixing doses if there isn't enough or if there is too high of a dose. A reliable clinic also means doctors and medical advisors are there to answer questions and concerns at any time during the treatment, whenever they pop up. This care is extremely important for all patients to have. Human growth hormone injection therapies are easy to get when a patient knows what they are looking for and finds reliable clinics, being aware of the things to steer clear from. With the knowledge that for any HGH prescription, a growth hormone deficiency must be present and diagnosed by a doctor, a level of safety in online transactions to get this treatment is assured.
Brian Leeber