Kingsberg Medical – HGH Testosterone Hormone Replacement Center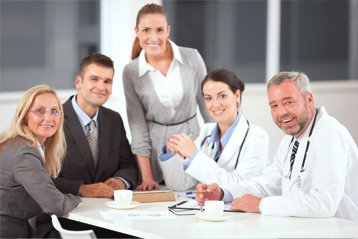 We'd like to introduce you to a new kind of hormone replacement therapy center. It is our mission to truly put your best interest at the center of our focus on better health and better living. You won't find a lot of flashy advertising about Kingsberg Medical because we don't have to do that to get your attention. Most people find us through the recommendations of their own family and friends who are also our happy clients … people who are having a wonderful experience and growing healthier every day.
Many people find us because they want the straight talk about hormone therapy and they want to know a safe way to get a doctor's test for low T levels or low growth hormone. We know you don't want to be sold on anything … you just want the facts and some intelligent information.
That's why we are here! We speak your language because, as funny as it sounds, many of us are clients, too. We don't have foreign call centers because we don't enjoy talking to them either. We don't speak in techno-babble because we want straight talk also. Our doctors are specialists in this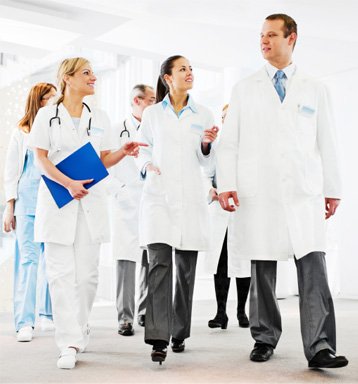 field who understand what you're going through. Unlike your family physician, we won't put the blame on your lack of will power or the fact that you're another year older. We know that hormone treatment can change people's lives … and more importantly, change yours!
No matter where you are located, our affiliated doctors are available throughout all 50 of the United States. All medical exams will be handled locally, often right in your own neighborhood. We promise you will have an excellent experience with the staff and professionals at Kingsberg Medical.
Brian Leeber