Happy Holidays!
We are thankful for YOU, and we would like to show our appreciation. For a limited time – all through the Holiday Season, Kingsberg Medical is offering FREE supplements (up to $600 value) with every treatment.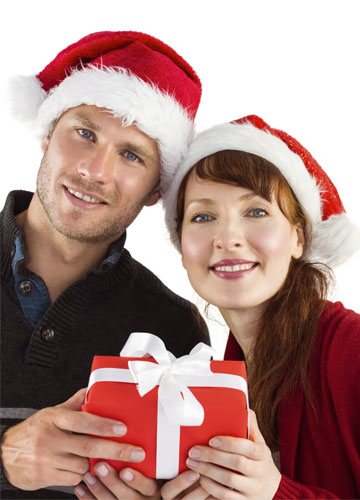 For more information, contact your program adviser. With the approval of our doctor, you will be eligible for free supplements which are either within your normal program or perhaps something new that you've been wanting to try!
1 free supplement with $1000 order
2 free supplements with $2000 order
3 free supplements with $3000 order
This is our way of saying Happy Holidays, and we are thankful for you.
We look forward to helping you take advantage of this offer.
Brian Leeber