Effects Of HGH Therapy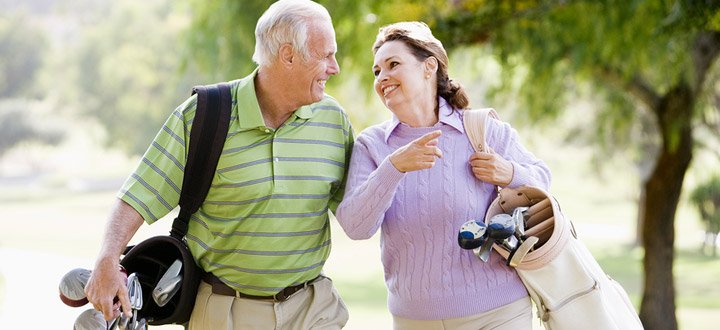 It has become a common occurrence throughout America that adults do not feel well rested when they sleep during the night. When adults do not get the rest that they need or deserve, they spend the rest of the day struggling to keep up with the activities they normally perform, trying to complete jobs and responsibilities with a sorely lacking energy reserve. There are many substances and other various medication types these adults try to use to fix the sleeplessness they are experiencing before they find out about the effects of HGH replacement therapy. Sleeping pills, diets, and naps are some of the biggest attempts that adults use to help them regulate their sleeping schedules and try to get back some of the energy they remember having. There are also a large amount  of adults that decide trying to fix these problems is not worth it, and they then stop the methods all together or never try to fix it in the first place. A huge problem behind many sleep issues, that people do not know about, is an underlying growth hormone (GH) deficiency. A GH deficit means that the body isn't producing enough growth hormone to keep performing properly and maintain homeostasis at the levels that it should be. There are many problem that arise from adults who do not treat their growth hormone deficiency or are unaware of their lack of growth hormone. According to the most recent research that has been done, there are many things that a lack of sleep can cause, but adults who do not get enough sleep are prone to being sedentary and eating more. When they do not sleep enough, deficiency symptoms are always worsened, and this includes the risk for weight gain, moodiness, and heart health issues.
HGH injection therapy helps adults in many different ways, especially when it comes to not getting enough sleep and the symptoms that are associated with both a lack of sleep and a lack of growth hormone. Increased sleep, mood stability, weight loss, greater immunity, and a better working heart are a few of the many benefits that happen to adults that treat their GH deficits with the effects of an HGH injection therapy. Getting even an extra hour of sleep everyday could be the difference in an adult's life that they needed to make the next big step. There have also been many studies, as mentioned in a recent article in TIME magazine, that have shown that the most important sleep that these adults are missing is consecutive sleep. This type of sleep is the most important sleep that we receive as adults. This affects most strongly the large amount of adults that take naps as often as possible to make up for the sleep that they did not receive the night before. The issue that happens within these people is it is not as effective when it comes to receiving the type of rest adults need to live their daily life. Increased levels of more restful sleep are some of the first and finest effects that adults start to notice when they receive their HGH injections. Within two weeks, patients often report having a deeper and more restful sleep. Within six months, patients receive all of the benefits associated with a therapy in their life.
To wrap up, there are many more benefits associated with HGH injections that affects other areas of a person's health, too. Increased bone density, faster healing wounds, greater amounts of energy, lower cholesterol, increased libido, and many other benefits enumerate the list of HGH therapy effects. Getting a prescription for HGH injections is the first step people need to take to feel as young and energetic as they once did, and, to get a prescription for this, having a diagnosed growth hormone deficiency is imperative.
Brian Leeber